Content Dog LLC is a sales and marketing agency providing affordable, fast, and high-quality lead generation, appointment setting, content marketing, and SEO content writing services.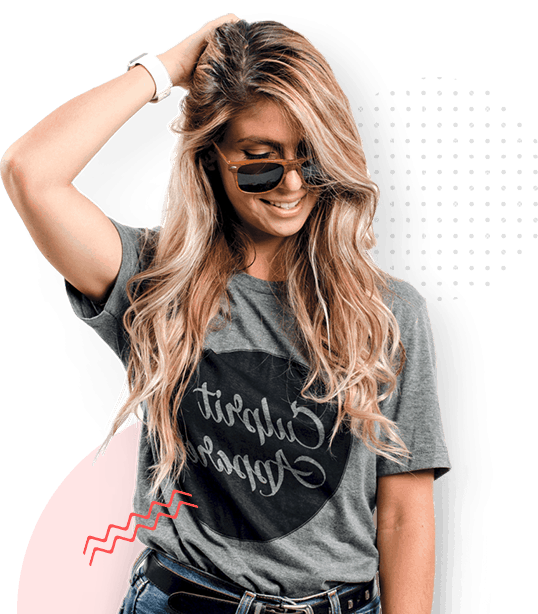 Our SEO Content Writing Services
Need product descriptions, long form content, or meta descriptions?
Our team of SEO content writers have you covered.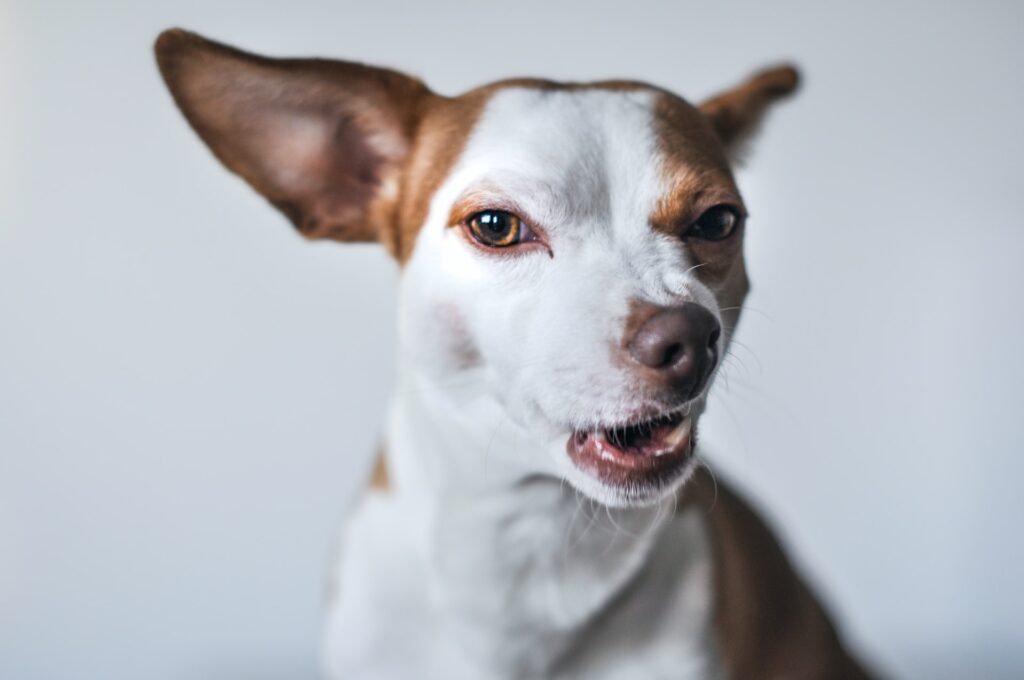 Our team of content writers are trained to write long form content that's optimized for SEO best practices. Our long form content starts at 1000 words.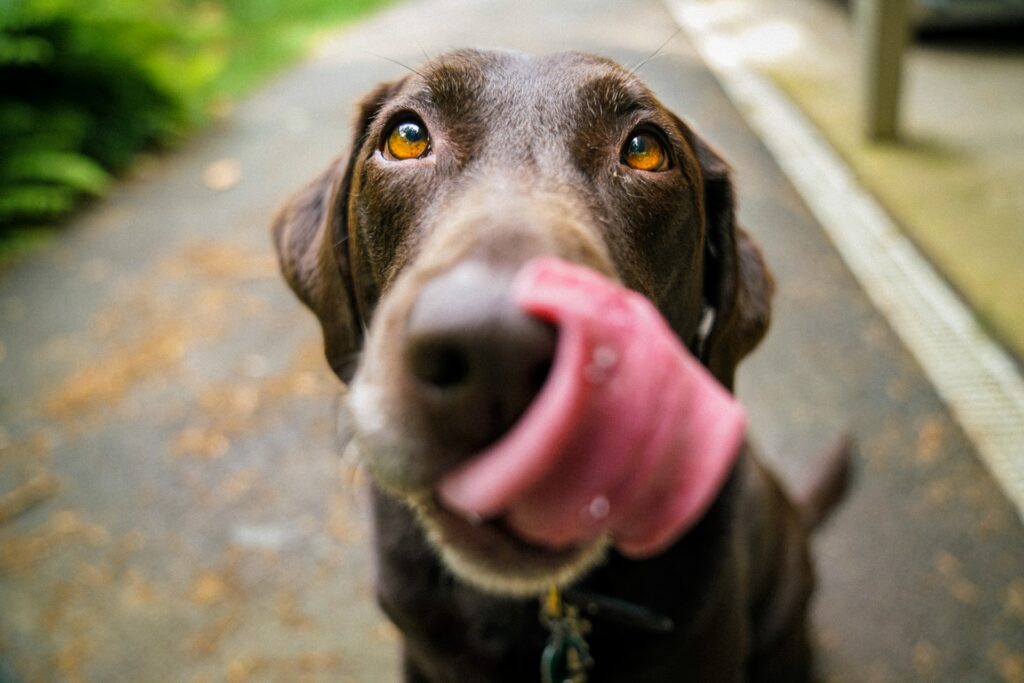 The Content Dog team can write new SEO product descriptions, optimize current descriptions for SEO best practices, or expand on current product descriptions.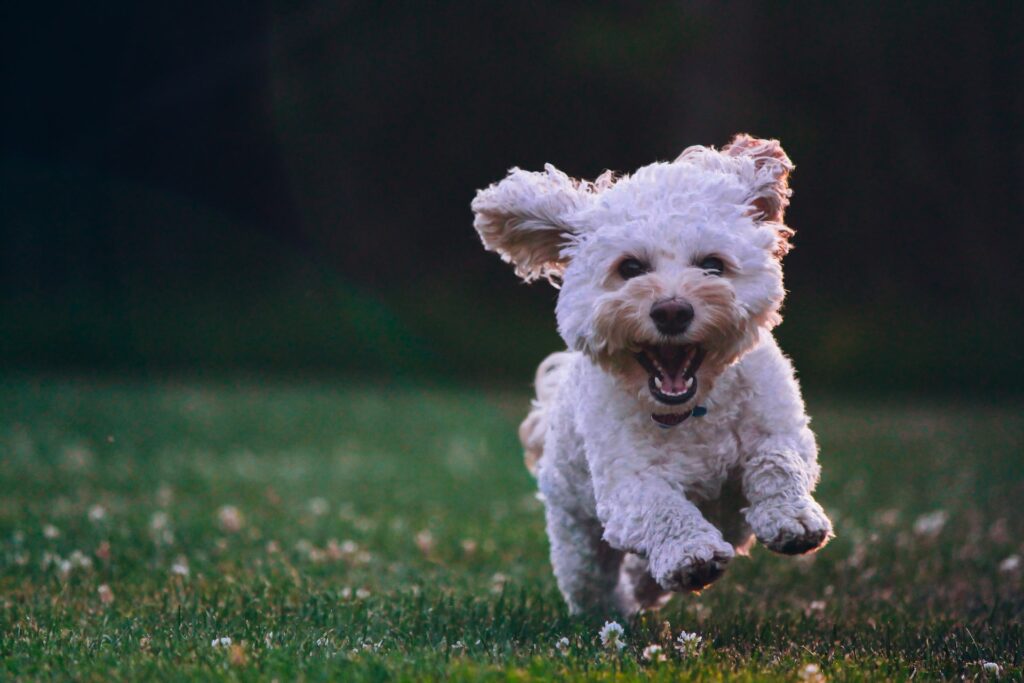 There's more to a meta description than 155 characters. Our meta descriptions include the keyword, a question, and a call to action to drive better conversions .
Call us for free and get a free content marketing consultation.
Why Our SEO Content Writing Services?
All of our content writing is optimized for SEO best practices. We'll let the results speak for themselves.
Here are screenshots of how well our long form content is performing according to AHRefs.
All the organic traffic seen below is just from one article, not from the whole website.
Our SEO Writing Services Process
[products limit="8" columns="4" visibility="featured" category="tshirts"]
What Our Clients Have to Say!
"I have yet to find a partner/vendor that can provide the quality, speed, and growth that the Content Dog team provides."
"Overall impressed with the work. The Content Dog team implemented all our suggestions, and branding we wanted to include."
"They've always gone above and beyond on their promised word count. Complete life savers when we need emergency writing."
Have Questions About Our SEO Content Writing?
Health
Cannabis/CBD
Marketing
Medical
Pets
Lifestyle
Industrial
Telecommunications
Insurance
Technology
Sales
Travel
Education
SEO writing is a form of writing where the writing is specifically focused on solving individual's problems based on their search queries.
Example:


Why does an individual search for "symptoms of the flu?"

The individual thinks they have the flu and believe they have flu like symptoms. If they're searching for this, they may also be searching for treatments of the flu and what the difference between the Flu and Cold is. SEO writing will cover all the questions in one long form article as that's what the individual is looking for based on one search query. 
Book a Meeting With Us Today