Ever since the web became a hub for marketing, it seems like everyone is now a blogger. However, one big question remains: are you doing everything right as far as driving organic traffic to your site is concerned?
Maintaining an active blog is not easy; let alone attracting potential readers to your posts. The task is even more challenging if you have other business commitments to address. Thankfully, Content Dog LLC is here to help with our outstanding blog writing service.
Why We Are the Best Blog Writing Service
We all agree at some point that anyone can blog, but blogging is not for everyone. At Content Dog LLC, we understand the A to Z of blogging. Like a dog with two tails, we are delighted to match you with one of our top bloggers to help churn out content that resonates well with your audience.
Here are additional reasons you should hire our blog content writing services to take your business to the next level.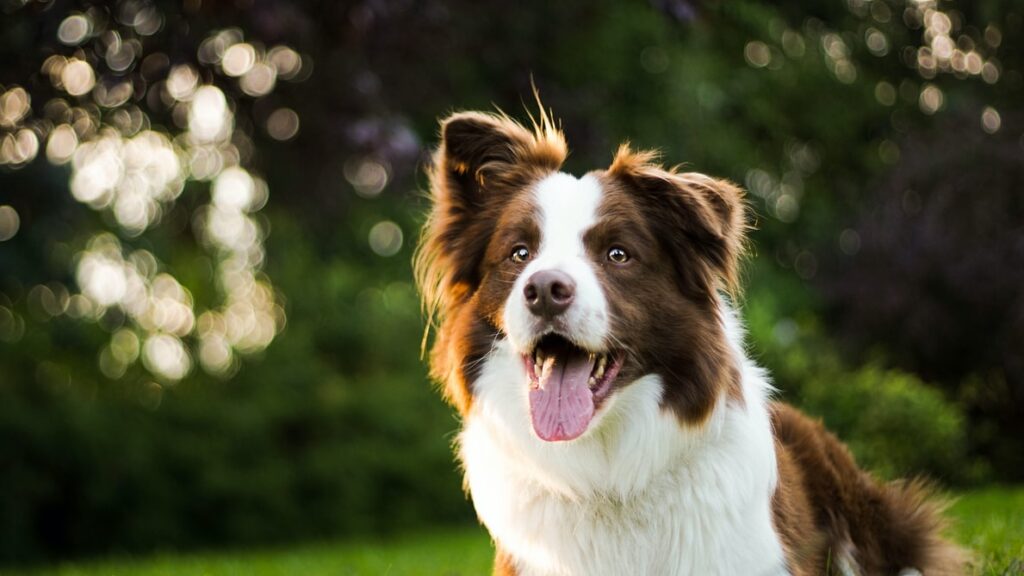 Whether you are searching for a real estate blogger or a legal blog writing service, Content Dog LLC is your first port of call. We have some of the best professional bloggers in the game. All our writers go through a robust vetting process to ensure we hire only the best and most experienced bloggers for your project.
Once you get the world's attention through your blog, you don't want to lose it. This means you have to publish valuable content continuously to keep your audience glued to the edges of their seats. We offer a customized working plan, tailored to deliver any amount of content you need as per your schedule.
Call us for free and get a free content marketing consultation.
Why Our Blog Writting Services?
All of our blogs are optimized for SEO best practices. We'll let the results peak for themselves. Here are screenshots of how well our long form content is performing according to AHRefs. All the prganic traffic seen below is just from one article, not from the whole website.
What Our Clients Have to Say!
"I have yet to find a partner/vendor that can provide the quality, speed, and growth that the Content Dog team provides."
"Overall impressed with the work. The Content Dog team implemented all our suggestions, and branding we wanted to include."
"They've always gone above and beyond on their promised word count. Complete life savers when we need emergency writing."
Have Questions About Our SEO Content Writing?
Health
Cannabis/CBD
Marketing
Medical
Pets
Lifestyle
Industrial
Telecommunications
Insurance
Technology
Sales
Travel
Education
SEO writing is a form of writing where the writing is specifically focused on solving individual's problems based on their search queries.
Example:


Why does an individual search for "symptoms of the flu?"

The individual thinks they have the flu and believe they have flu like symptoms. If they're searching for this, they may also be searching for treatments of the flu and what the difference between the Flu and Cold is. SEO writing will cover all the questions in one long form article as that's what the individual is looking for based on one search query. 
Book a Meeting With Us Today